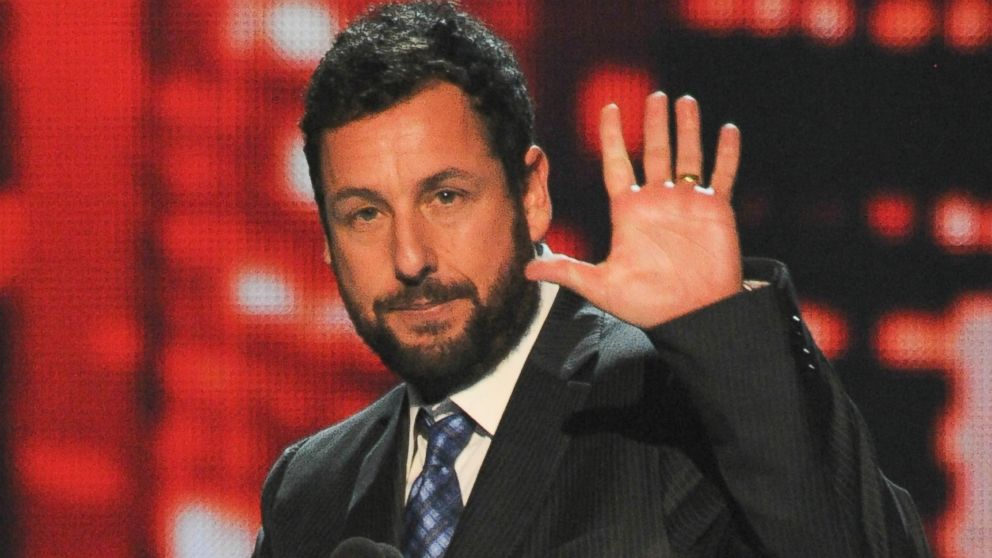 Netflix has been branching out more and more lately. Focusing on exclusive content as much as other network and studio shows and films. But more recently, beyond producing excellent shows like Orange is the New Black, and House of Cards, they have become involved with the film industry.
One way that they are seeking to branch out, is hiring Adam Sandler to develop 4 movies that will be exclusive to the streaming service.
Interesting to see how this pays off, considering how dominant Netflix has been already in the streaming market. Interesting also to see how this changes the landscape of the film industry. After discussing how the economics of film have changed with Brad Reifler, I'm pretty convinced this is the right type of move.
We've got a whole generation that grew up with streaming as a standard way to view content now. This is just the way that the world has changed. If Netflix can find a way to make this profitable, then I'm definitely interested to see how this will work out.
Actually I can. Happy Gilmore.
It's been that long.